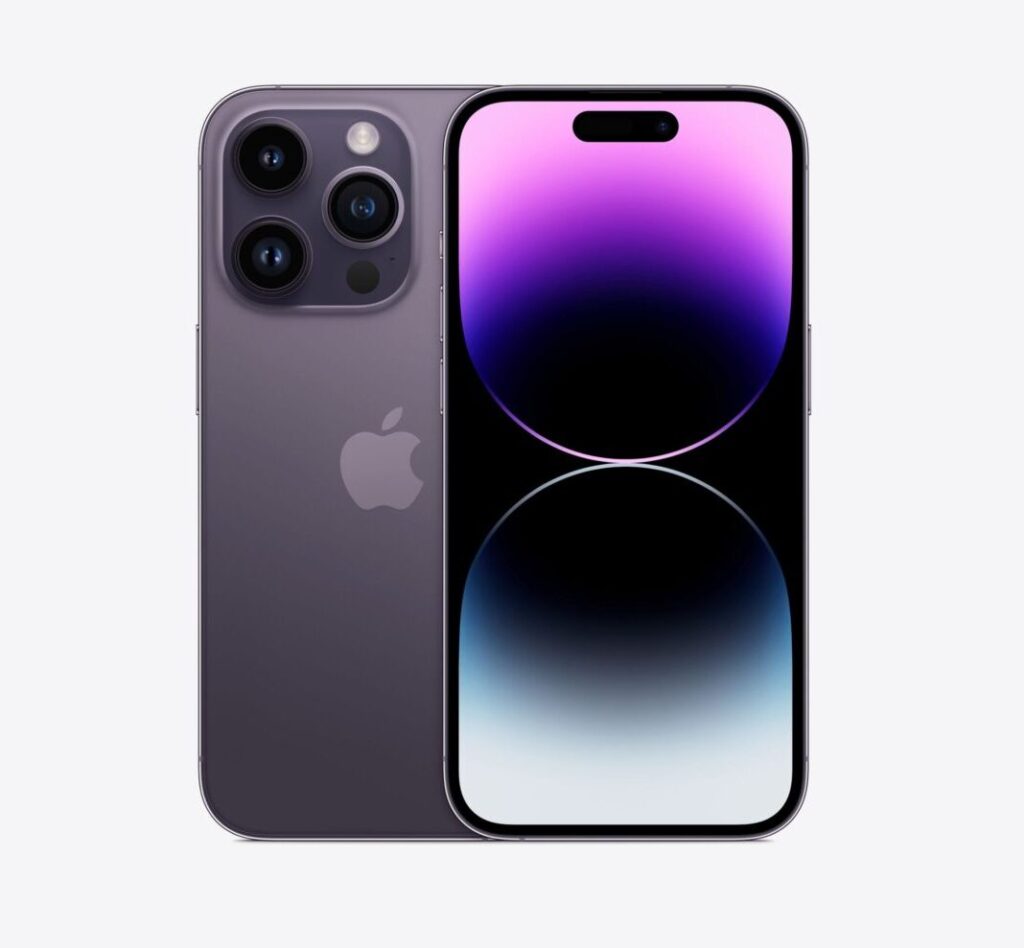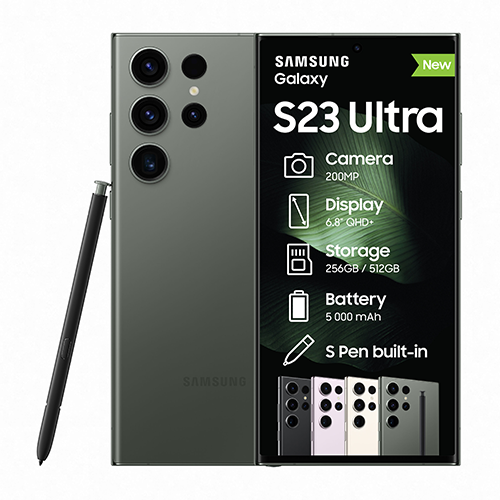 In February, Samsung recently unveiled its latest flagship smartphone, the Galaxy S23 Ultra. While the S23 Ultra shares many similarities with its predecessor, the S22 Ultra, it features an impressive 200-megapixel wide-angle camera lens that can support 8K video capture. As the S23 Ultra is a direct competitor to Apple's iPhone 14 Pro Max, it is worth examining both smartphones to see how they compare: iPhone 14 Pro Max vs Samsung S23 Ultra!
Display Size
The Galaxy S23 Ultra boasts a 6.8-inch OLED display, similar to the 6.7-inch iPhone 14 Pro Max. However, Samsung has opted for a pinhole cutout for the front-facing camera, giving the S23 Ultra more available display area since it does not have a notch. Both smartphones support 120Hz maximum refresh rates, but the smoothing looks more dramatic on the S23 Ultra. The S23 Ultra also features a more squared-off design with slim bezels, making it distinguishable from the prior-generation model. Despite its large size, the flat display and straight frame make it comfortable to hold.
Additionally, the S23 Ultra comes with an S-Pen stylus that can be used with it, a feature not offered by Apple. The S-Pen is useful for note-taking but may not appeal to all users.
Camera
At the back of the phone, there is a triple-lens camera setup, with Samsung introducing a 200-megapixel wide-angle lens, while the iPhone 14 Pro Max has a 48-megapixel lens. While it is often challenging to determine a clear winner in image quality with high-end smartphones, it ultimately comes down to manufacturers' preference for color temperature and built-in editing. Regarding video quality, Apple's iPhones usually come out on top, but Samsung has made significant improvements this year. The 8K video on the S23 Ultra is impressive, and there are notable boosts in stabilization. It is much harder to differentiate between the two smartphones when it comes to video quality. In good lighting conditions, the main lens photos look fantastic on both phones, despite the difference in megapixels. While you can choose from 50 or 200 megapixels when using the S23 Ultra, the latter option will consume more storage space. The ultra-wide lenses are also comparable, but Samsung wins when it comes to zoom capabilities. The Galaxy S23 Ultra boasts 10x optical zoom and up to 100x digital zoom, though the quality diminishes after 30x. Apple's iPhone 14 Pro Max only goes up to 3x optical zoom, though this is set to change with the iPhone 15 Pro Max.
Portrait mode on both smartphones is impressive, with the S23 Ultra performing better with details in shots with people and having better background blur, but it can be too soft. The iPhone is better at capturing accurate skin tones. Ultimately, operating system preference matters more than feature set for smartphones at this level. If you are an iOS user, you are probably unlikely to switch over to Android, and vice versa, regardless of how many eye-catching features are offered.